---
My name is Cindy Marcell and I have been working on our Keeney family lines since 1998. I am a direct descendant of Rev. Jonathan A. Keeney. Please feel free to contact me with specific questions, comments about any of these pictures.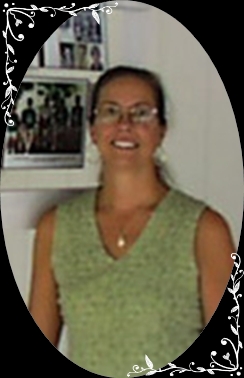 Click here to see Cindy's homepage where she has other photos.
The thumbnails on the right lead to larger pictures which are located on Cindy's site, use the text link above to visit her site.